Academic Exchange information Center (AEIC) is an excellent international academic conference brand jointly established by a number of domestic and foreign universities, research institutes and enterprises. AEIC is committed to the dissemination of scientific and technological information, academic research exchanges, in-depth analysis of social hot issues, life science sharing and other academic-related communication activities. Since 2014, AEIC has successfully held 500 international academic conferences with more than 60,000 participants. The themes of the conference include energy and environment, computer science, electronic information engineering, hydraulic and civil engineering, mechanical automation, materials and manufacturing technology, biological engineering, earth science, economics and finance, humanities and social sciences and other mainstream disciplines. AEIC adheres to the philosophy of "being loyal to academics and serving scholars" and adheres to the spirit of "professionalism, concentration and concentration" to make academic exchanges easier.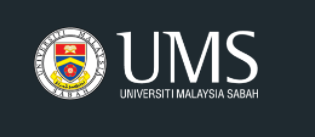 Sabah University of Malaysia,which enjoys the reputation of "the most beautiful university in Southeast Asia", was established on November 24, 1994. It is the Ninth National University in Malaysia. In 2022, QS World University ranked 1001-1200 in the world. The University headquarters is located on a piece of land about 3 kilometers away from the center of Yapi, the capital of Sabah state, Malaysia, namely shibangjia Bay, covering an area of 999 acres. The main entrance of the university faces the highest mountain in Southeast Asia, Mount Kinabalu, and the other side carries the South China Sea. Because the campus is close to the mountain and the sea and has a beautiful environment, it enjoys the reputation of "ecological campus model" and "the most beautiful university in Southeast Asia".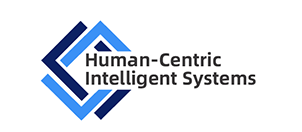 Human-Centric Intelligent Systems is an international, peer-reviewed journal which is owned by KEO. Publishing services are provided by Atlantis Press on behalf of KEO which owns the copyright to the journal. Peer review is under the responsibility of KEO. The journal is dedicated to disseminating the latest research findings on all theoretical and practical applications in human-centric intelligent systems, and to providing cutting-edge theoretical and algorithmic insights in human-centric computing and analytics.